Discover the best
free-to-play

games!

Track what you've played and search for what to play next! Plus get free premium loot!
Personalized Recommendations
Log In to view your personalized recommendations! Discover games you'll love.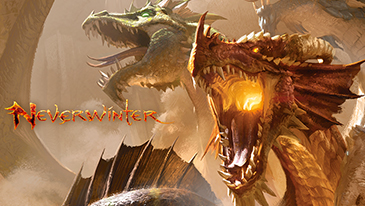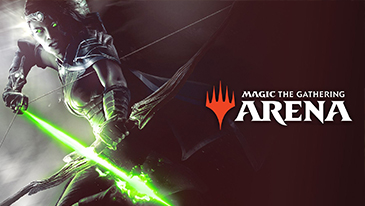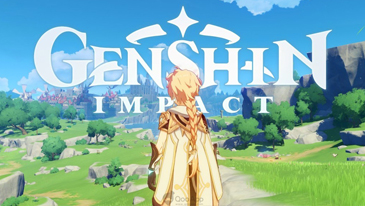 Community Recommendations
If you have been looking for a game like Breath of the Wild on pc, look no further. It is clear that they took a lot of inspiration from this game and made a fantastic game on pc. I can reccommend this game for everyone that likes open world exploration games. It's hard to believe that the game is completely free, because of the quality. Graphics are very good and the game is running very stable and has a very smooth framerate. Better than the recently released triple a games.
By reggert32
More Fun and More Rewarding!
We are FreeToGame, a new gaming platform that brings all the best Free-to-Play Multiplayer Games and MMO Games into one place while rewarding gamers with free premium loot and exlusive perks. Plus maintain your own games library, track what you've played and search for what to play next!
JOIN NOW
Learn More