Best Free Battle Royale Games for PC and Browser in 2020!
---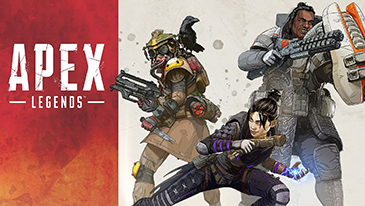 FREE
Apex Legends
A free-to-play strategic battle royale game featuring 60-player matches and team-based play.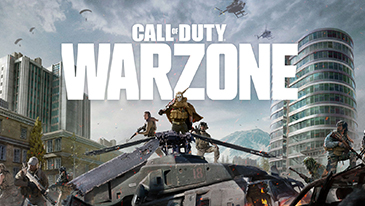 FREE
Call Of Duty: Warzone
A standalone free-to-play battle royale and modes accessible via Call of Duty: Modern Warfare.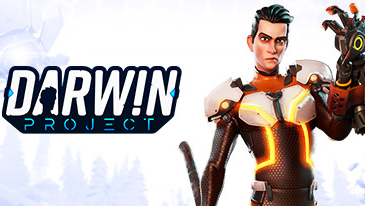 FREE
Darwin Project
A free-to-play 10-player battle royale game set just prior to an impeding ice age.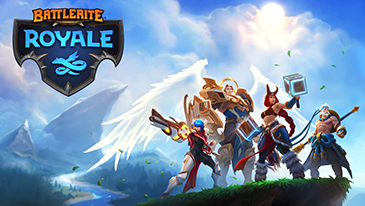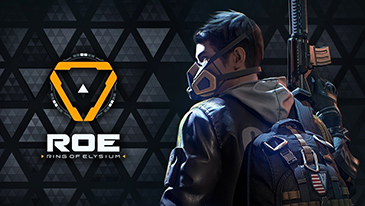 FREE
Ring of Elysium
A free-to-play battle royale developed and published by Tencent Games.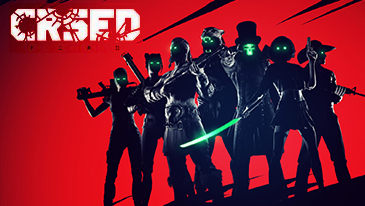 FREE
Cuisine Royale
An "all-kitchen-warfare battle royale game" from the developers of Enlisted.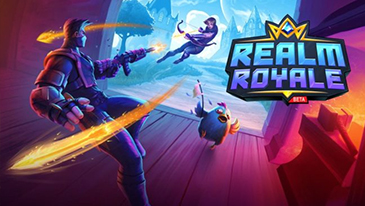 FREE
Realm Royale
A free-to-play fantasy-themed battle royale game based on Hi-Rez Studio's team shooter Paladins.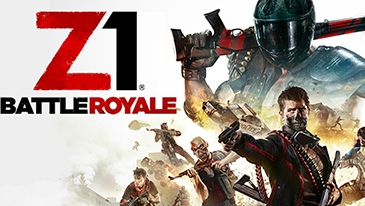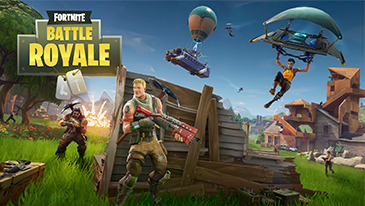 FREE
Fortnite
A free-to-play, standalone mode of Epic Game's Fortnite.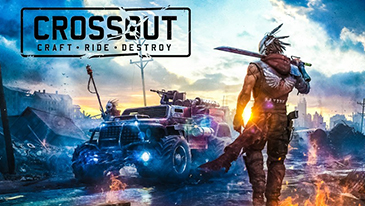 FREE
Crossout
A post-apocalyptic MMO vehicle combat game!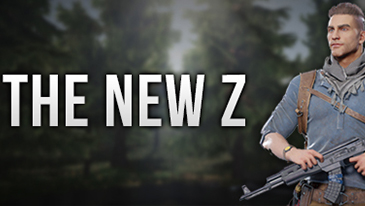 FREE
Infestation: The New Z
A re-work of the open world zombie shooter game Infestation: Survivor Stories (or as it was formerly known "The War Z").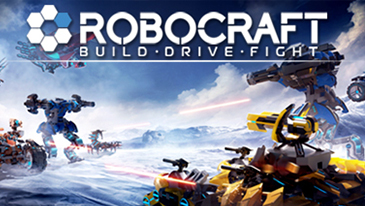 FREE
Robocraft
A free-to-play MMO sandbox building game!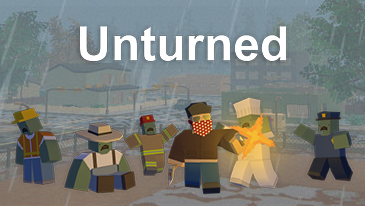 FREE
Unturned
A independently developed free-to-play MMO survival game!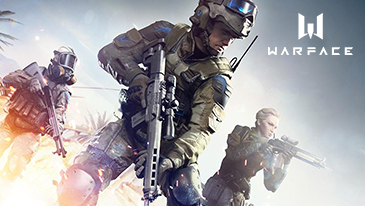 FREE
Warface
A free-to-play multiplayer online FPS from Crytek, makers of the Far Cry and Crysis series of games.