Home > Special Offers >

ArcheAge: Seabug Mount Key Giveaway
ArcheAge: Seabug Mount Key Giveaway
FREE
---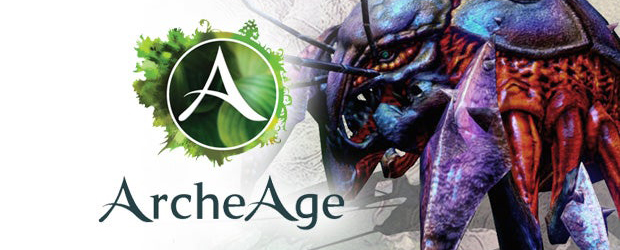 Claim your rare ArcheAge Seabug mount key for free! ($25 USD Value)
FreeToGame and Gamigo are working together to bring YOU a rare Seabug mount for ArcheAge ($25 USD Value).
Key Details
Each key unlocks the following:
- Grab this rare mount worth 25 USD for free!
About
ArcheAge is a free-to-play fantasy-sandbox MMORPG. Build massive castles and band together to protect your fortune in epic siege battles and naval combat.
More Offers
Live Special Offers
More Games
Play For Free