Home > Special Offers >

Echo of Soul: Free Pet Key Giveaway
Echo of Soul: Free Pet Key Giveaway
FREE
---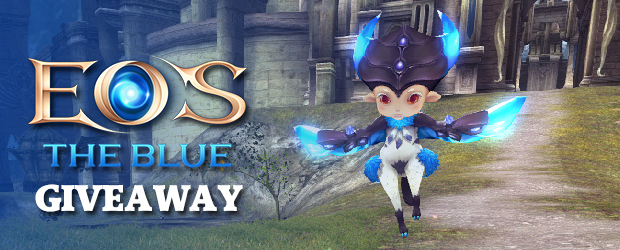 Claim your Echo of Soul Blue Ciskai Pet Key!
FreeToGame and Gamigo are working together to bring YOU a free Blue Ciskai Pet Key for Echo of Soul! Get your key now while supplies last!
Key Details
Each key unlocks the following:
- A Blue Ciskai [Blessed] pet.

It will automatically pick up items when summoned. As well you will get the following effects: EXP restoration +25%, ATK +2% and more!

You can use it for 30 days. If you want to use it for a longer time, you need a hourglass. All of your characters on this server can use it.
About
Echo of Soul is in dire need of a hero to fight the evil! Are you ready to join this MMO and defeat powerful monsters? Find out and sign up now to join the exciting race of guild vs guild game.
More Offers
Live Special Offers
More Games
Play For Free