Home > Special Offers >

World of Tanks Starter Pack Key Giveaway
World of Tanks Starter Pack Key Giveaway
FREE
---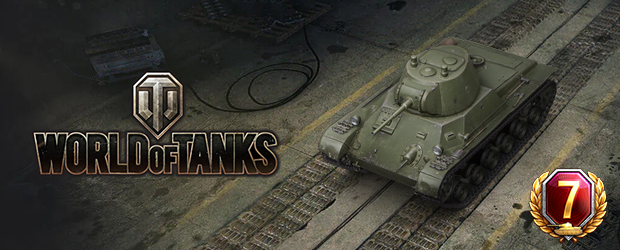 Claim your World of Tanks Starter Pack Key!
Wargaming and FreeToGame are working together to bring YOU a free exclusive Starter Pack for World of Tanks. Please note this keys are for new players only! Get your key now while supplies last!
How to Redeem Your Key
1. Click create account and complete the form.
2. Click the line "Have an invite code?" near the bottom of the page.
3. Enter and submit your key.
4. Complete your registration, then install and run the game.
Key Details
Each key unlocks the following:
** Starter pack available for new World of Tanks members only.

- 7 days of World of Tanks Premium Account
- T-127 (Tier III Soviet Premium Tank) + a garage slot
- 100% trained crew for the T-127
About
World of Tanks is a popular free-to-play massively multiplayer online game dedicated to tank warfare in the mid-20th century. With realistic environments and legendary tanks...
More Offers
Live Special Offers
More Games
Play For Free