Home > Special Offers >

Skydome - Founders Pack Ascended Key Giveaway
Skydome - Founders Pack Ascended Key Giveaway
FREE
---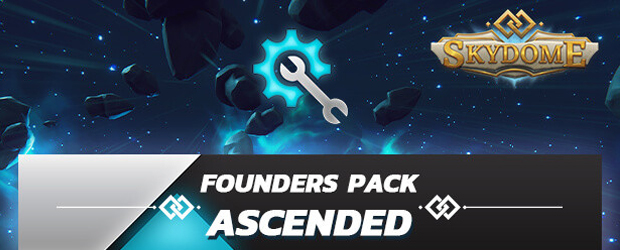 Claim your Skydome - Founders Pack Ascended Key!
FreeToGame and Gamigo are working together to bring YOU a free Founders Pack Ascended with several in-game items for Skydome! Get your key now while supplies last!
Key Details
Each key unlocks the following:
- Founder Icon
- Founder Banner
- Exclusive pre-start to Early Access

About
With a unique game play mix of tower defense and MOBA, Skydome is an exhilarating multiplayer experience for up to 4 vs 4 players.
More Offers
Live Special Offers
More Games
Play For Free