Top 10 Free Social Games for Browser in June 2023
---
Below, you can find our ongoing Top 10 Free Social Games in June 2023. Our ranking is based on our users preferences during this calendar month and all results are updated daily. You can also use the menu to explore even more Top 10's for your favorite platforms.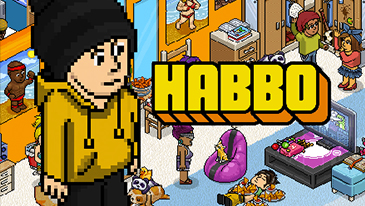 Habbo
One of the largest and most popular Social MMO.
Habbo is currenty one of the most-played Social games in June 2023.
Explore
More Social Games for Browser