Top Free Sci-Fi Games for Browser In 2023!
8 free-to-play web browser Sci-Fi games found in our games list!
---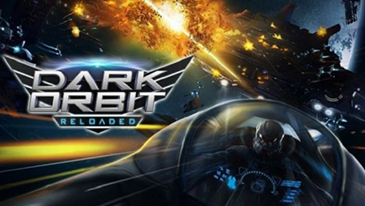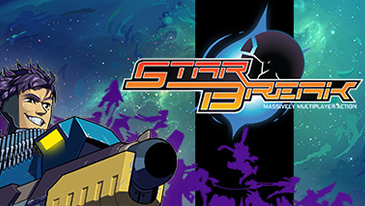 FREE
Starbreak
A Roguelike MMORPG with MetroidVania-style platformer gameplay! Castlevania and Metroid fans will love this game!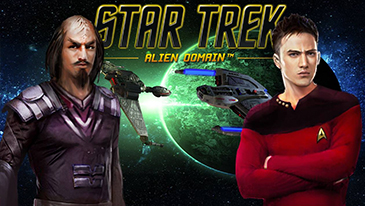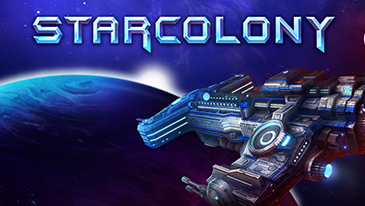 FREE
StarColony
A free-to-play browser MMO strategy game that puts you in command of a rapidly growing city on a dangerous alien world.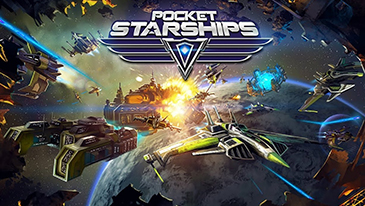 FREE
Pocket Starships
A free-to-play cross-platform space combat MMO from SPYR games.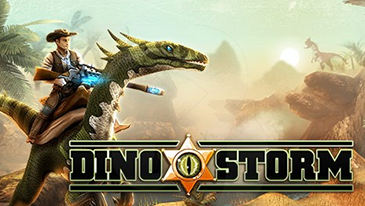 FREE
Dino Storm
A free-to-play 3D MMO with cowboys, dinosaurs, and laser guns.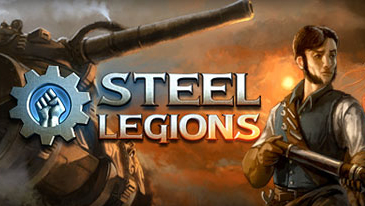 FREE
Steel Legions
A free to play 3d browser based tank game with fast-paced tactical battles!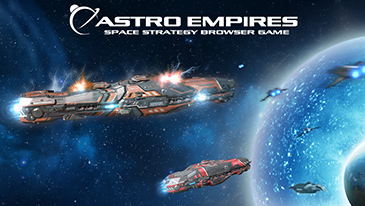 FREE
Astro Empires
A text-based sci-fi strategy and diplomacy MMO Game in a persistent universe.