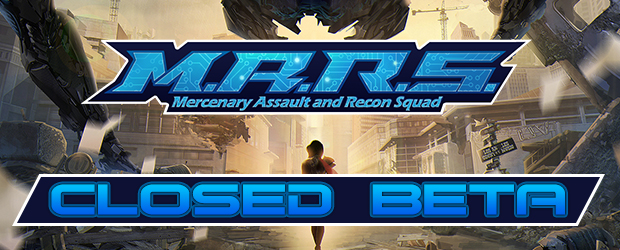 Claim your MARS Closed Beta Key!
FreeToGame and SubaGames are working together to bring YOU a free closed beta key for MARS! Get your key now while supplies last!
How to Redeem Your Key
1. Click the "Get your key" button to unlock your beta key.
2. Visit the MARS beta page here and click "Download" to install the game.
3. Submit your beta key and enjoy the game! (You must be logged into your Suba Games account).
Key Details
Each key unlocks the following:
- Closed Beta Access
About
MARS is a First/Third Person Shooter with lots of features including the hilarious Headhunter mode, Huge Mecha vs Mecha battles, fully customizable loadouts and more.
More Offers
Live Special Offers
More Games
Play For Free