Top Free Horror Games for PC and Browser In 2023!
7 free-to-play Horror games found in our games list!
---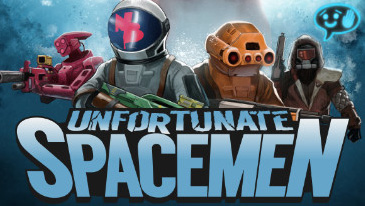 FREE
Unfortunate Spacemen
Unfortunate Spacemen is a co-op multiplayer game about Shapeshifting with a Co-op Story Mode, lots of objectives and more!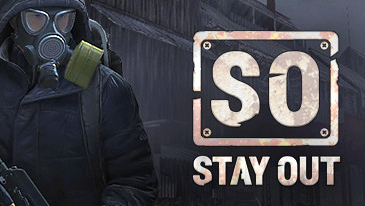 FREE
Stay Out
An MMORPG featuring urban exploration and shooter elements.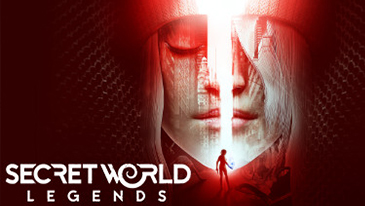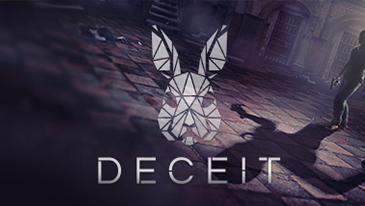 FREE
Deceit
A free-to-play multiplayer first-person shooter set in an asylum!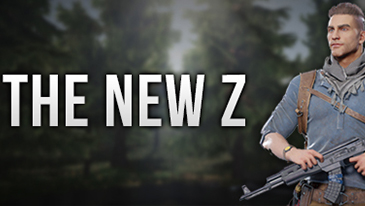 FREE
Infestation: The New Z
A re-work of the open world zombie shooter game Infestation: Survivor Stories (or as it was formerly known "The War Z").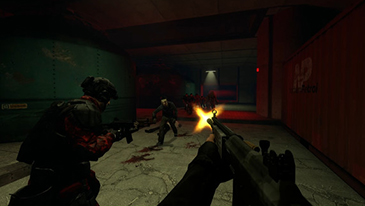 FREE
Codename CURE
A free to play 3D MMOFPS featuring cooperative play, and objective-based missions.