Best Free Space Games for PC and Browser in 2021!
13 free-to-play Space games found in our list!
---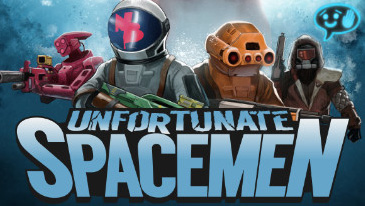 FREE
Unfortunate Spacemen
Unfortunate Spacemen is a co-op multiplayer game about Shapeshifting with a Co-op Story Mode, lots of objectives and more!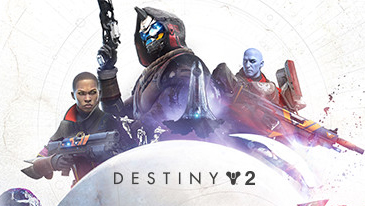 FREE
Destiny 2
A free-to-play multiplayer Sci-Fi MMOFPS from Bungie.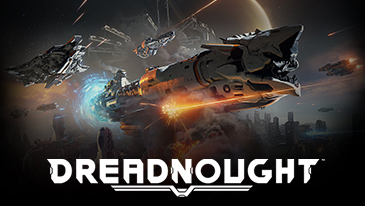 FREE
Dreadnought
A free-to-play combat flight simulator developed by Yager Development and published by Grey Box.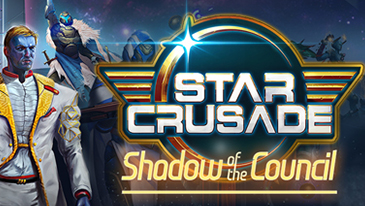 FREE
Star Crusade
A free-to-play sci-fi themed collectable card game developed and published by ZiMAD inc.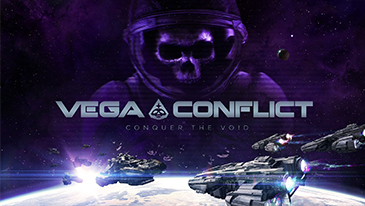 FREE
VEGA Conflict
A Cross-Platform free to play 2D sci-fi strategy MMO.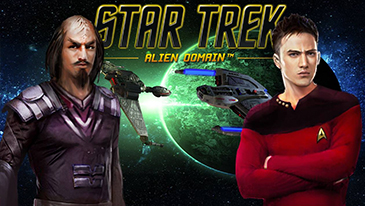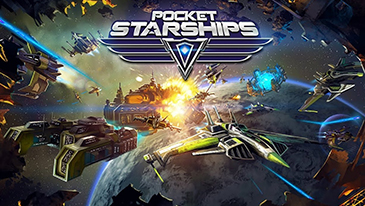 FREE
Pocket Starships
A free-to-play cross-platform space combat MMO from SPYR games.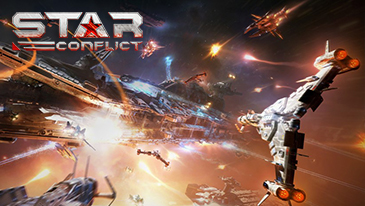 FREE
Star Conflict
A free to play action-packed MMO space simulation game.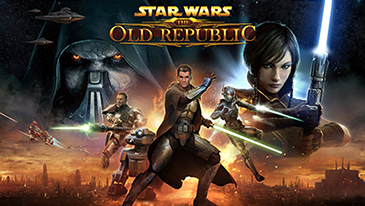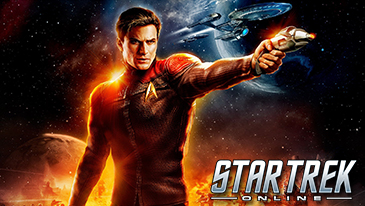 FREE
Star Trek Online
A free-to-play, 3D, Sci-Fi MMORPG based on the popular Star Trek series.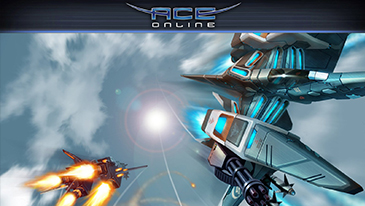 FREE
Ace Online
A free to play fast action 3D sci-fi MMO where players control space fighters jets.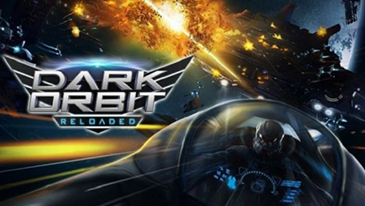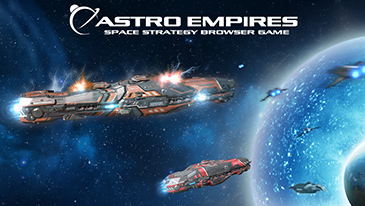 FREE
Astro Empires
A text-based sci-fi strategy and diplomacy MMO Game in a persistent universe.