Top Free Permadeath Games for PC and Browser In 2023!
5 free-to-play Permadeath games found in our games list!
---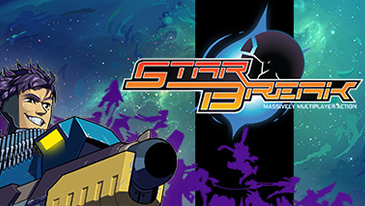 FREE
Starbreak
A Roguelike MMORPG with MetroidVania-style platformer gameplay! Castlevania and Metroid fans will love this game!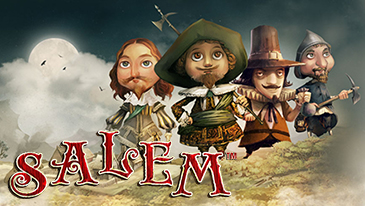 FREE
Salem
A free-to-play, sandbox type MMO based on the times and trials of living.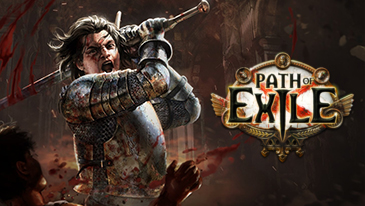 FREE
Path of Exile
A free-to-play massively multiplayer online ARPG in the style of Diablo.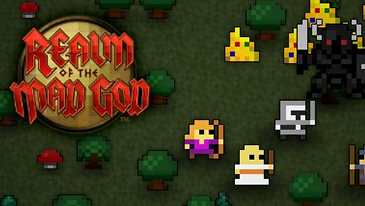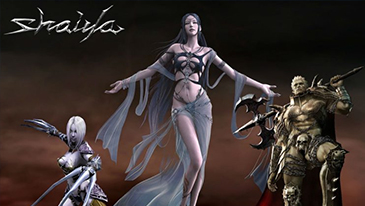 FREE
Shaiya
A free to play 3D MMORPG similar to World of Warcraft and Lineage 2.