Top Free Sailing Games for PC and Browser In 2023!
8 free-to-play Sailing games found in our games list!
---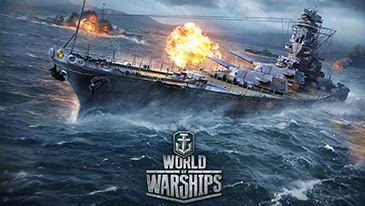 FREE
World of Warships
A 3D free to play naval action-themed MMO from the creators of World of Tanks!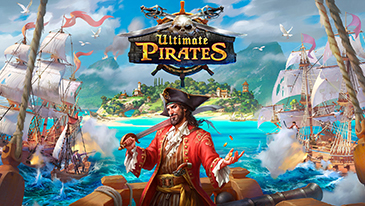 FREE
Ultimate Pirates
A browser-based strategy MMO published for both desktop and mobile browsers by Gameforge.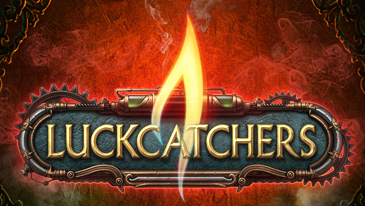 FREE
LuckCatchers
A free-to-play sandbox sim based on the novels of fantasy and steam-punk author A. Pehov.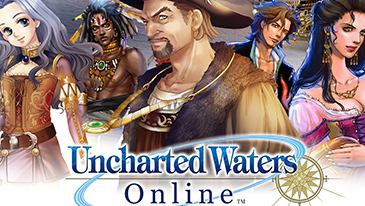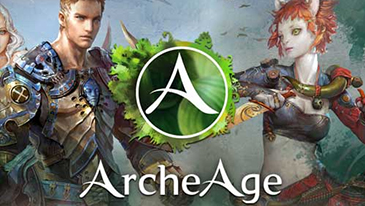 FREE
ArcheAge
A free-to-play, hybrid fantasy/sandbox MMORPG brought to you by Trion Worlds.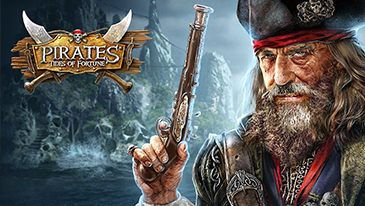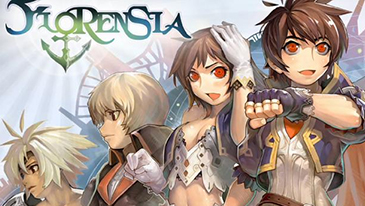 FREE
Florensia
A free to play fantasy MMORPG with legendary worlds ashore and at sea.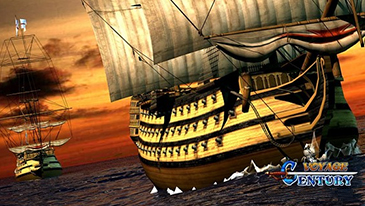 FREE
Voyage Century Online
A massive open world ship vs. ship combat game where players will take charge of their own vessel.