Top Free Social Games for PC and Browser In 2023!
13 free-to-play Social games found in our games list!
---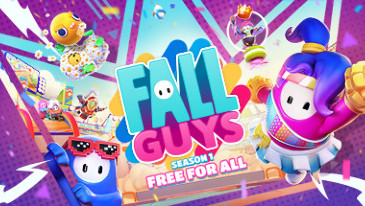 FREE
Fall Guys
Play the most competitive massively multiplayer party royale game featuring beans ever for free on a variety of platforms.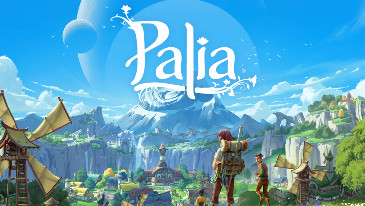 FREE
Palia
A cozy MMO with homebuilding and some adventure.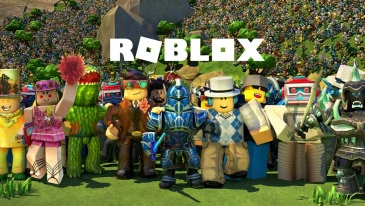 FREE
Roblox
A free to play sandbox MMO with lots of creation options.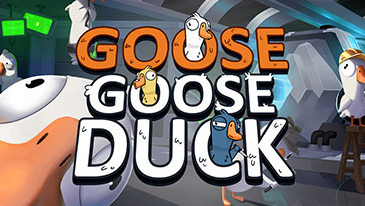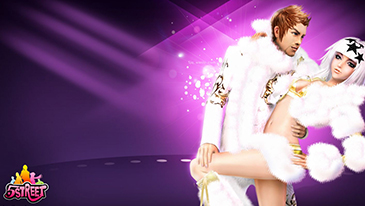 FREE
5Street
A free-to-play dancing MMO and a unique social experience.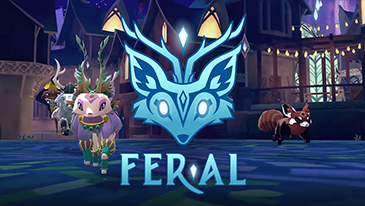 FREE
Fer.al
If you've ever wanted to be a creature of myth and hang out with other mytical creatures, Wildworks' Fer.al can help you live the dream.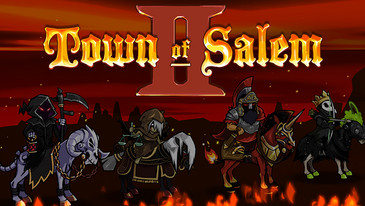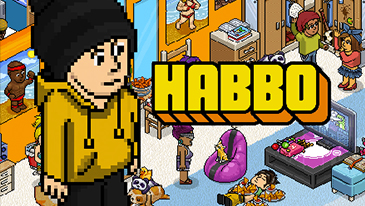 FREE
Habbo
One of the largest and most popular Social MMO.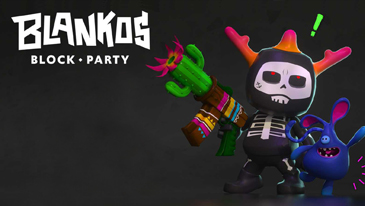 FREE
Blankos Block Party
What happens when you take the vinyl collectible toy experience and combine it with an open-world multiplayer game? You get Blankos Block Party!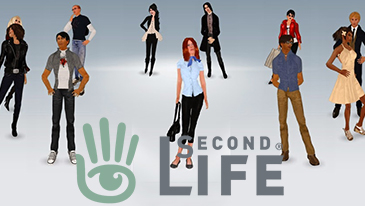 FREE
Second Life
A free to play 3D online virtual world with a huge reputation!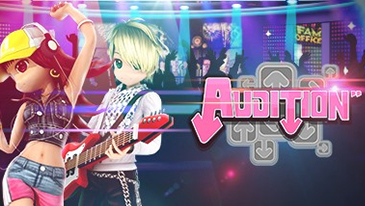 FREE
Audition Online
A 3D rhythm MMO, Compete against other players in dance competitions.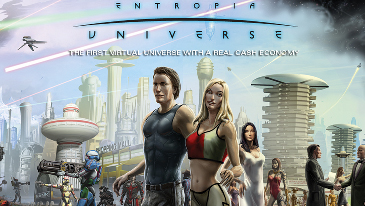 FREE
Entropia Universe
A 3D MMO Multi Virtual World Real Cash Economy Experience with RPG elements.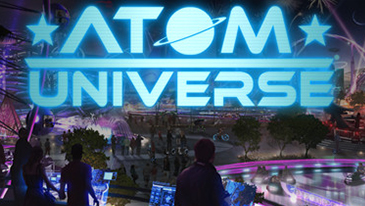 FREE
Atom Universe
A free-to-play multiplayer online social Virtual World set in a theme park.