Best Free Low-Spec Games for Browser In 2022!
4 free-to-play web-based Low-Spec games found in our list!
---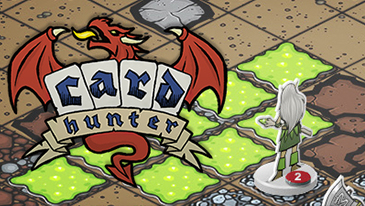 FREE
Card Hunter
A free online collectible card game which blends together role-playing, card play and tactical combat.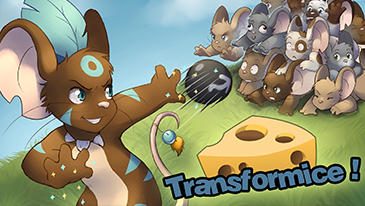 FREE
Transformice
A cute little free-to-play MMO platformer.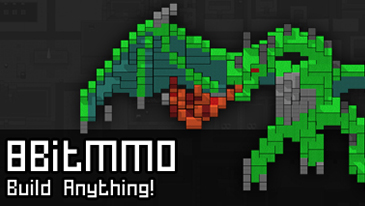 FREE
8BitMMO
A free to play retro­-style 2D MMO and a giant construction sandbox!