Top Free Pixel Games for Browser In 2023!
6 free-to-play web browser Pixel games found in our games list!
---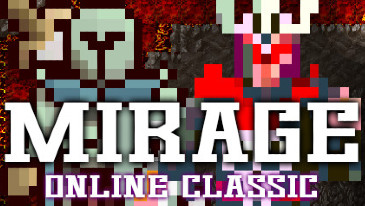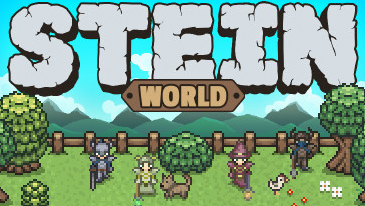 FREE
Stein.world
A free-to-play, browser-based online fantasy role playing game done in an old-school 16-bit style.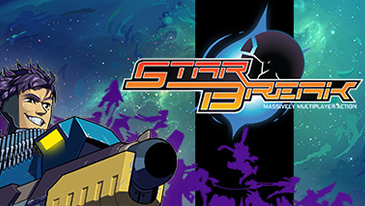 FREE
Starbreak
A Roguelike MMORPG with MetroidVania-style platformer gameplay! Castlevania and Metroid fans will love this game!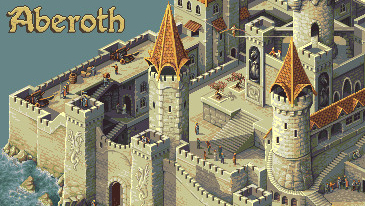 FREE
Aberoth
A free to play 8-bit MMORPG with retro graphics and MUD-like interface.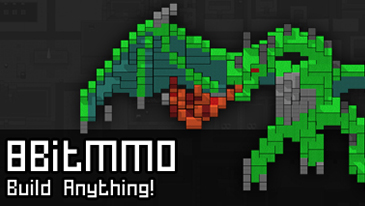 FREE
8BitMMO
A free to play retro­-style 2D MMO and a giant construction sandbox!