Best Free Third Person View Games for Browser In 2022!
8 free-to-play web-based Third Person View games found in our list!
---
FREE
Flyff Universe
Get the full Flyff experience on any platform with the free-to-play browser-based MMORPG Flyff Universe.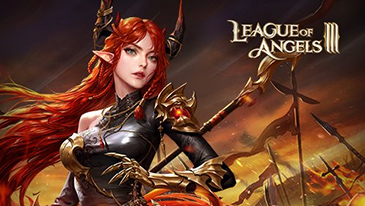 FREE
League of Angels 3
A free-to-play turn-based strategy browser game developed and published by GTArcade Entertainment, Inc.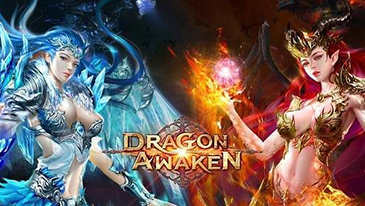 FREE
Dragon Awaken
A free-to-play, browser-based fantasy RPG developed by Game Hollywood and published by Proficient City.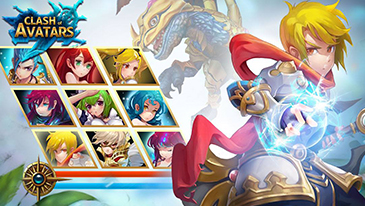 FREE
Clash of Avatars
A free to play 3D browser MMORPG with powerful Avatars, 50 mounts, and several loyal pets.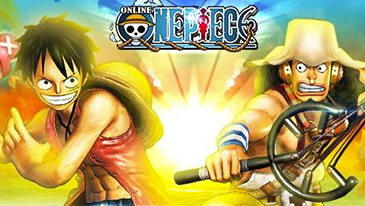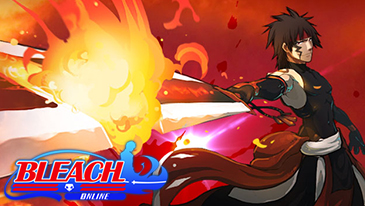 FREE
Bleach Online
A free to play 2D browser based MMORPG based on Bleach, the popular manga and anime series.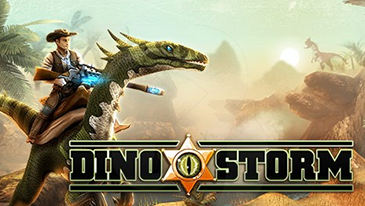 FREE
Dino Storm
A free-to-play 3D MMO with cowboys, dinosaurs, and laser guns.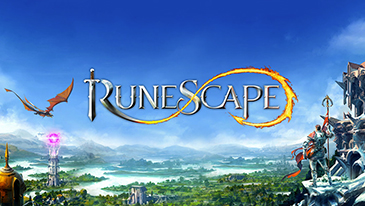 FREE
RuneScape
A popular 3D browser MMORPG boasting a huge player base and 15 years of content.