Top Free Side Scroller Games for Browser In 2023!
5 free-to-play web browser Side Scroller games found in our games list!
---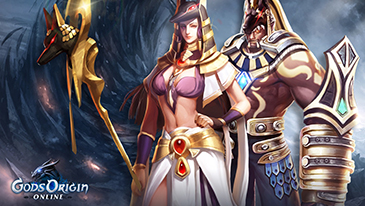 FREE
Gods Origin Online
A free-to-play browser-based RPG from VivaGames in which players take on the role of human summoners that call deities from the Astral Realm back in time.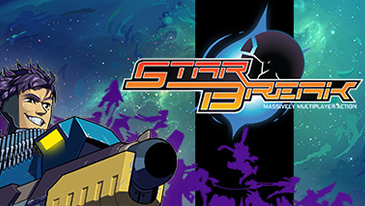 FREE
Starbreak
A Roguelike MMORPG with MetroidVania-style platformer gameplay! Castlevania and Metroid fans will love this game!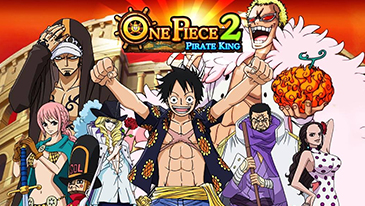 FREE
One Piece Online 2
A free-to-play, browser-based 2D MMORPG based on the immensely popular One Piece franchise.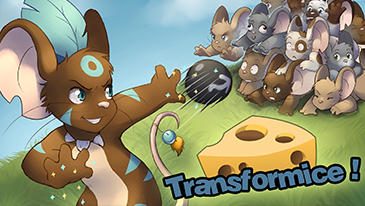 FREE
Transformice
A cute little free-to-play MMO platformer.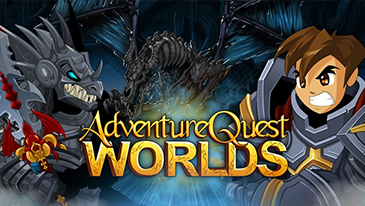 FREE
AdventureQuest Worlds
A free-to-play 2D fantasy browser MMORPG. There are no downloads or software to install!