Top Free Pixel Games for PC In 2023!
7 free-to-play Pixel games found in our games list!
---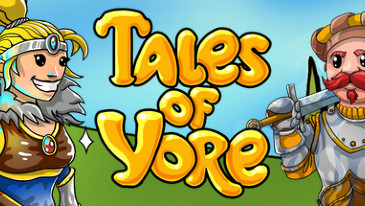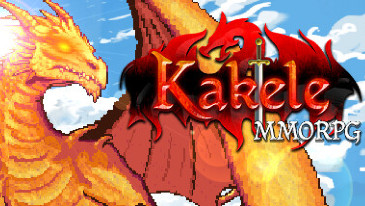 FREE
Kakale Online
A free-to-play top-down 2D MMORPG from developer and publisher ViVa Games.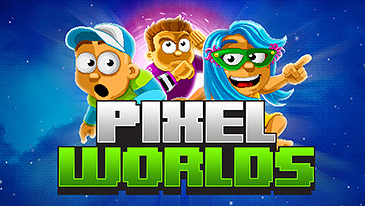 FREE
Pixel Worlds
A free-to-play, side-scroller MMO sandbox game developed and published by Kukouri Mobile Entertainment.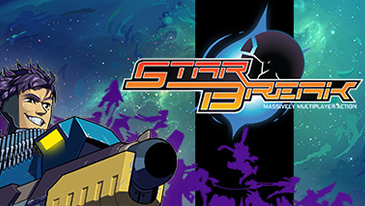 FREE
Starbreak
A Roguelike MMORPG with MetroidVania-style platformer gameplay! Castlevania and Metroid fans will love this game!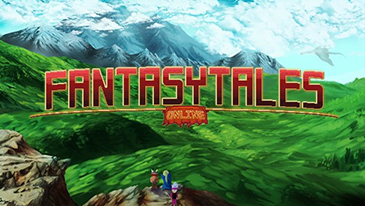 FREE
Fantasy Tales Online
A free-to-play, retro MMO featuring puzzles, a rich crafting system and Randomly generated dungeons!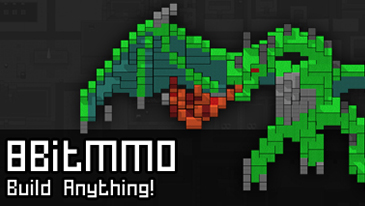 FREE
8BitMMO
A free to play retro­-style 2D MMO and a giant construction sandbox!