Best Free Martial Arts Games for Browser In 2022!
2 free-to-play web-based Martial Arts games found in our list!
---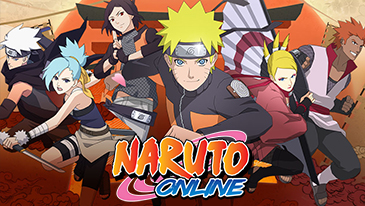 FREE
Naruto Online
A free-to-play MMO based on the popular anime series and manga, developed by Bandai Namco Entertainment.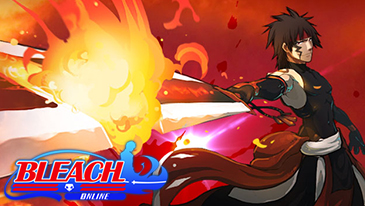 FREE
Bleach Online
A free to play 2D browser based MMORPG based on Bleach, the popular manga and anime series.