Top Free Martial Arts Games for PC In 2023!
15 free-to-play Martial Arts games found in our games list!
---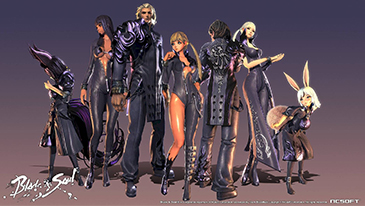 FREE
Blade and Soul
A free-to-play martial arts MMORPG that tasks players with learning combination attacks.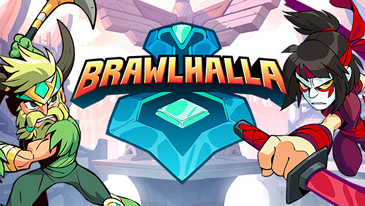 FREE
Brawlhalla
A free-to-play 2D platform fighter inspired by the Smash Bros.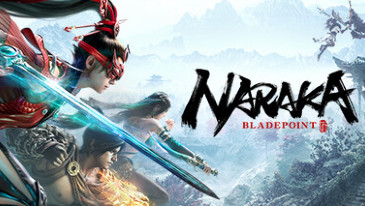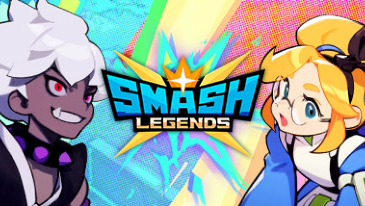 FREE
Smash Legends
Classic fairy tales get wild with 5minlab and LINE Games Corporation's brawl-action game Smash Legends.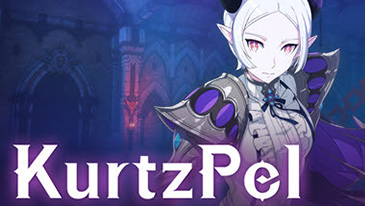 FREE
KurtzPel
A free-to-play third-person action battle game from KOG Games.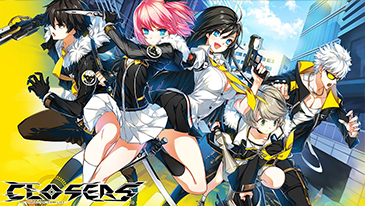 FREE
Closers
A free-to-play episodic anime beat-em-up developed by Naddic Games and published by En Masse Entertainment.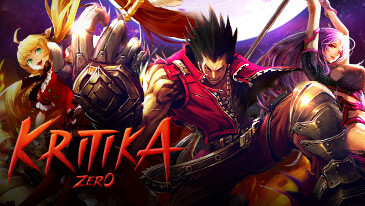 FREE
Kritika: REBOOT
A free-to-play hack-and-slash MMORPG with both a single-player adventure combat from En Masse Entertainment and ALL-M Co.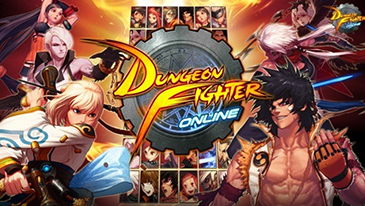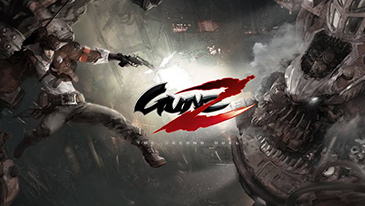 FREE
GunZ 2: The Second Duel
A free-to-play multiplayer Third Person Shooter and follow up to the successful GunZ: The Duel.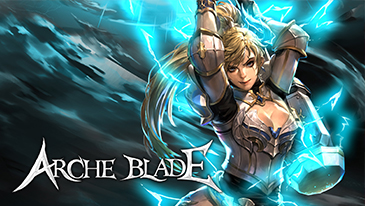 FREE
Archeblade
A free-to-play PvP-based multiplayer action game based on a Korean Fantasy Novel.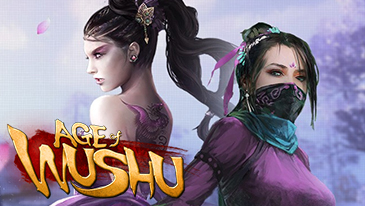 FREE
Age of Wushu
A free-to-play martial arts action MMORPG with a large open world and sandbox-like features.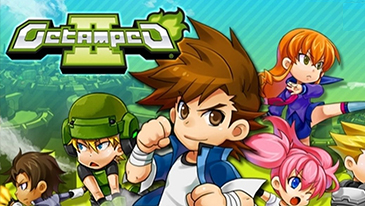 FREE
GetAmped 2
A free to play fighting MMO, experience frantic battles up to 20 players.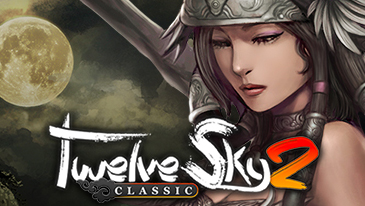 FREE
Twelve Sky 2
There's a lot of world to explore in this fantasy MMORPG!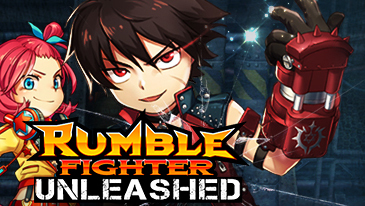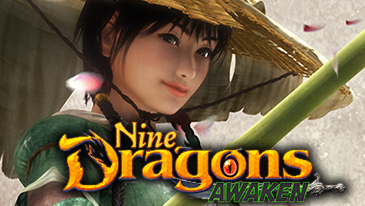 FREE
9Dragons
A martial arts themed MMORPG set in China during the Ming Dynasty.