Top Free MMORTS Games for PC In 2023!
9 free-to-play MMORTS games found in our games list!
---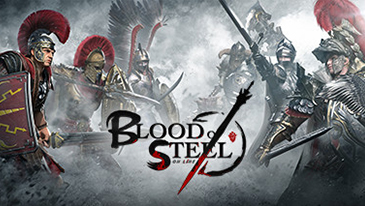 FREE
Blood of Steel
Blood of Steel is an online competitive strategy game featuring some of the most well-known figures throughout medieval history. Choose your general – a Crusader, Viking, Ninja or one of those from the Three Kingdoms. Build your kingdom and command armies in epic PvP battles using classic medieval warfare tactics.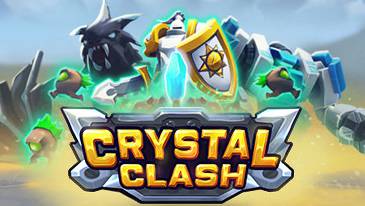 FREE
Crystal Clash
A free-to-play fantasy RTS developed by Crunchy Leaf Games.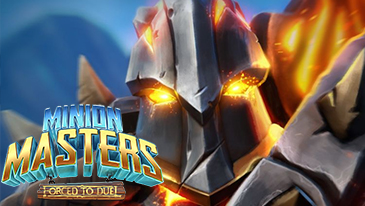 FREE
Minion Masters
A free-to-play strategic minion brawler from Danish developer Betadwarf.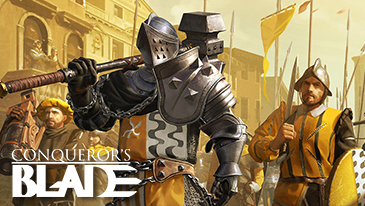 FREE
Conqueror's Blade
Command your own medieval army in Conqueror's Blade, a war simulator developed by Booming games.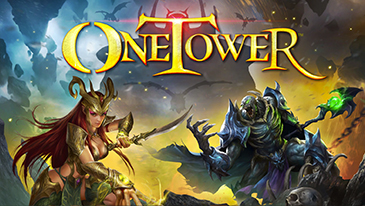 FREE
One Tower
A unique 1v1 MOBA known as a "micro-moba" developed and published by SkyReacher following a successful Kickstarter.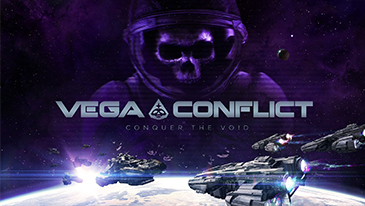 FREE
VEGA Conflict
A Cross-Platform free to play 2D sci-fi strategy MMO.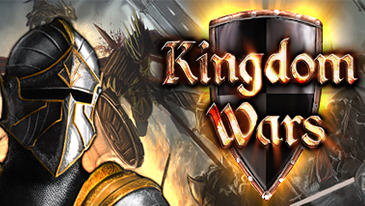 FREE
Kingdom Wars
A free to play 3D MMORTS with real-time siege combat.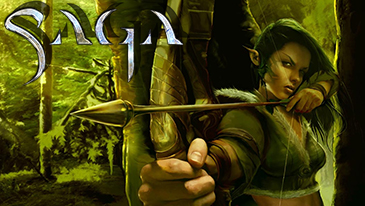 FREE
Saga
A free-to-play MMORTS that also features city-building and trading card games.