Top Free Sports Games for PC In 2023!
14 free-to-play Sports games found in our games list!
---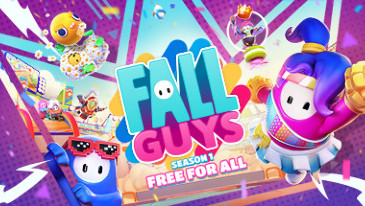 FREE
Fall Guys
Play the most competitive massively multiplayer party royale game featuring beans ever for free on a variety of platforms.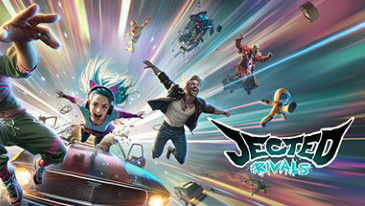 FREE
Jected - Rivals
A free-to-play game mixing extreme sports with destructible vehicles and a unique ejection mechanic.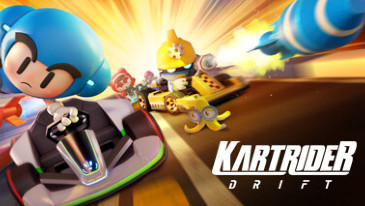 FREE
Kartrider: Drift
A free-to-play multiplayer online racing game set in the Kartrider franchise.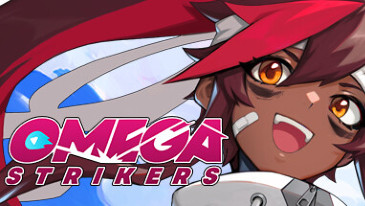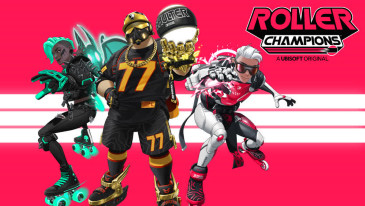 FREE
Roller Champions
What if you could player roller derby, but in a more organized and less physically dangerous environment?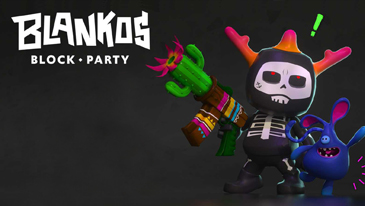 FREE
Blankos Block Party
What happens when you take the vinyl collectible toy experience and combine it with an open-world multiplayer game? You get Blankos Block Party!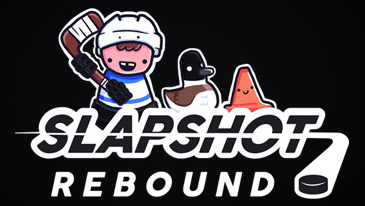 FREE
Slapshot: Rebound
Do you like hockey? How about physic-based multiplayer, arcade-style sports games with cute graphics? Well, this is the one for you.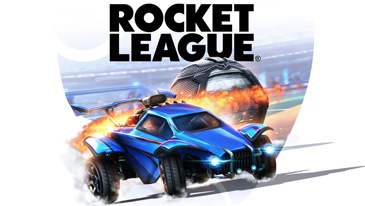 FREE
Rocket League
Get your car-soccer gaming on for free with Psyonix's Rocket League. The popular competitive multi-player game is a popular offering with over 57 million players.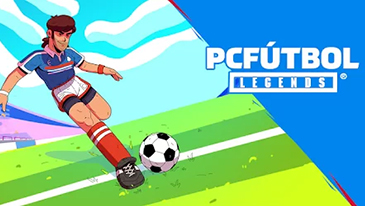 FREE
PC Futbol Legends
An arcade soccer game inspired by cult arcade games from IDC games.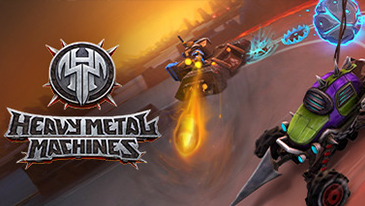 FREE
Heavy Metal Machines
A free-to-play multiplayer vehicular combat game based in a post-apocalyptic world.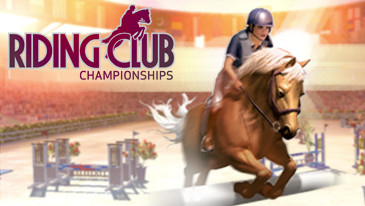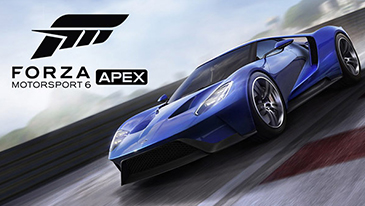 FREE
Forza Motorsport 6: Apex
A free-to-play MMO racing game that comes from makers of one of the most popular video game racing series ever.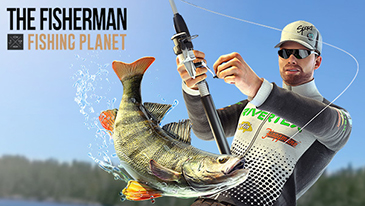 FREE
Fishing Planet
A Free to play realistic online first-person multiplayer fishing simulator!