Best Free Superhero Games for PC In 2022!
3 free-to-play Superhero games found in our list!
---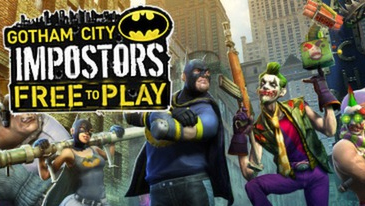 FREE
Gotham City Impostors
A free to play multiplayer FPS that pits vigilantes dressed up like Batman against criminals dressed up like the Joker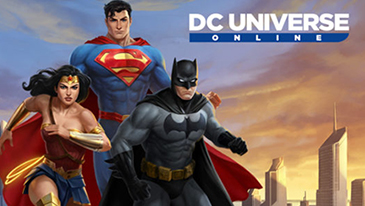 FREE
DC Universe Online
A free-to-play, comics based MMORPG set in the popular DC Comics universe.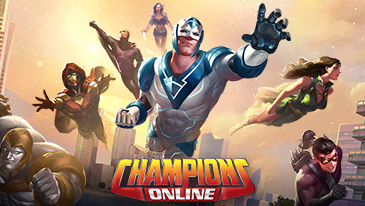 FREE
Champions Online
A superhero MMORPG created by the same studio behind City of Heroes.