Top Free Zombie Games for PC In 2023!
15 free-to-play Zombie games found in our games list!
---
FREE
Dead Cide Club
A free-to-play, side-scrolling shooter with a variety of modes and character types to choose from.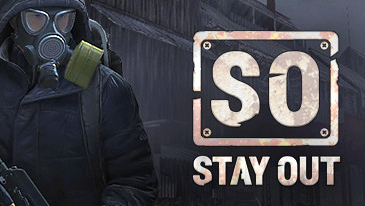 FREE
Stay Out
An MMORPG featuring urban exploration and shooter elements.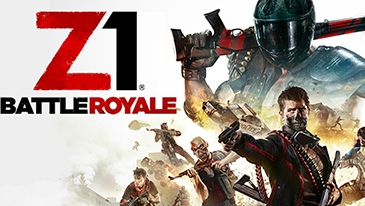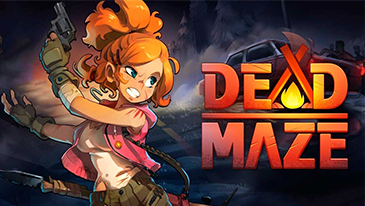 FREE
Dead Maze
A free-to-play 2D isometric MMO full of zombies.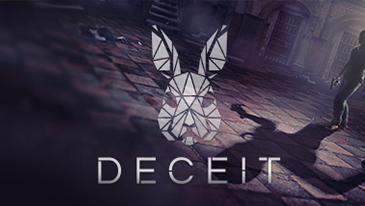 FREE
Deceit
A free-to-play multiplayer first-person shooter set in an asylum!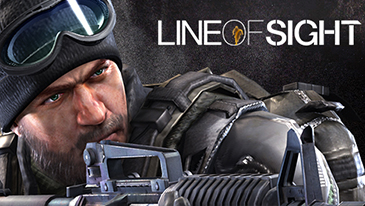 FREE
Line of Sight
Free FPS game described as "Bioshock meets Call of Duty"!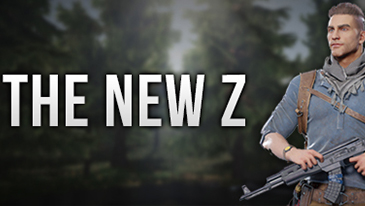 FREE
Infestation: The New Z
A re-work of the open world zombie shooter game Infestation: Survivor Stories (or as it was formerly known "The War Z").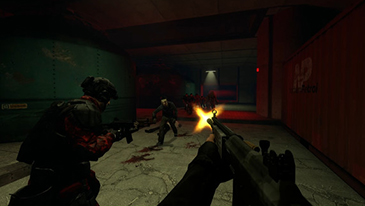 FREE
Codename CURE
A free to play 3D MMOFPS featuring cooperative play, and objective-based missions.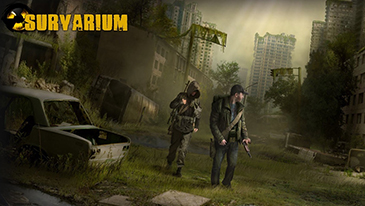 FREE
Survarium
A free to play post-apocalyptic online FPS game.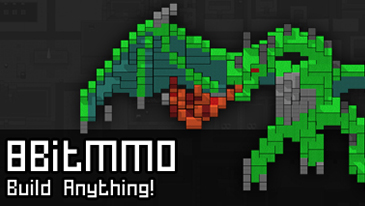 FREE
8BitMMO
A free to play retro­-style 2D MMO and a giant construction sandbox!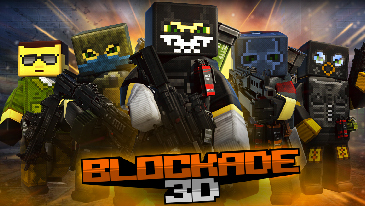 FREE
Blockade 3D
A free to play FPS in an editable procedural world.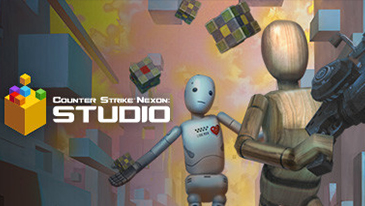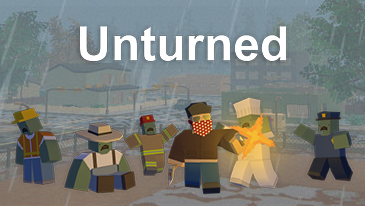 FREE
Unturned
A independently developed free-to-play MMO survival game!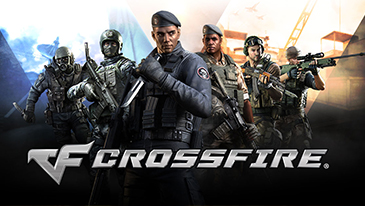 FREE
Crossfire
A first person tactical shooter with a huge selection of game modes!