Best Free Tank Games for PC in 2021!
8 free-to-play Tank games found in our list!
---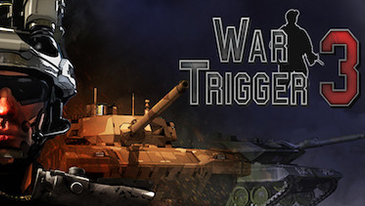 FREE
War Trigger 3
A MMO shooter with infantry, vehicle, and air combat across massive maps!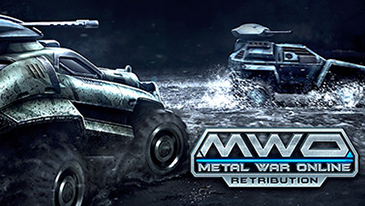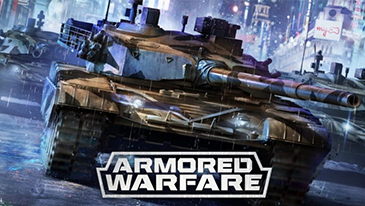 FREE
Armored Warfare
A modern team-based MMO tank game from Obsidian Entertainment.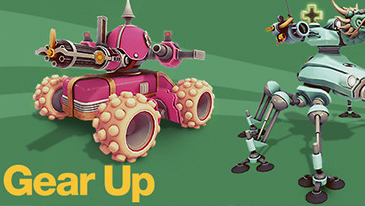 FREE
Gear Up
Control your unique tank or robot in multiplayer arcade action!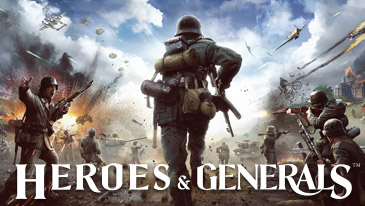 FREE
Heroes & Generals
A World War II-based MMOFPS that mixes infantry, armor, and aircraft.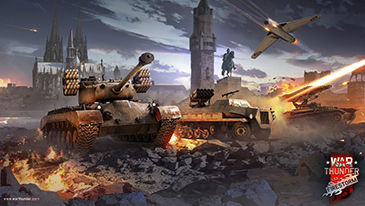 FREE
War Thunder
A MMO shooter that puts you in command of hundreds of the finest combat vehicles of World War II.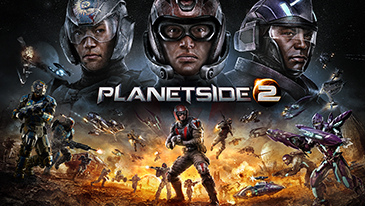 FREE
PlanetSide 2
A free-to-play open-world FPS that pits three factions against each other in a never-ending war.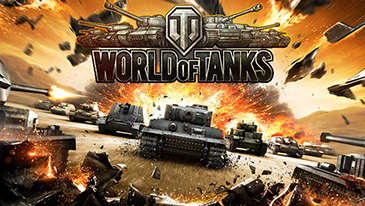 FREE
World of Tanks
If you like blowing up tanks, with a quick and intense game style you will love this game!