Top Free Flight Games for PC In 2023!
6 free-to-play Flight games found in our games list!
---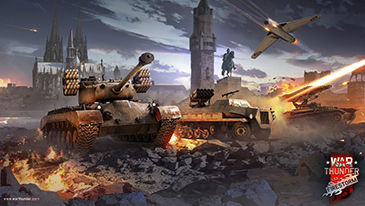 FREE
War Thunder
A MMO shooter that puts you in command of hundreds of the finest combat vehicles of World War II.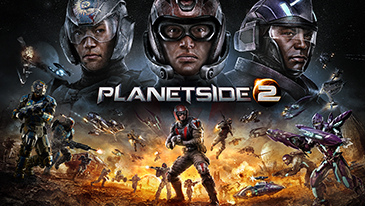 FREE
PlanetSide 2
A free-to-play open-world FPS that pits three factions against each other in a never-ending war.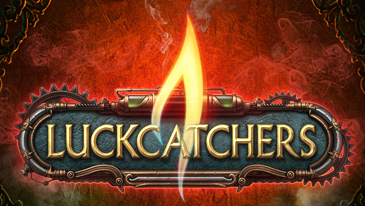 FREE
LuckCatchers
A free-to-play sandbox sim based on the novels of fantasy and steam-punk author A. Pehov.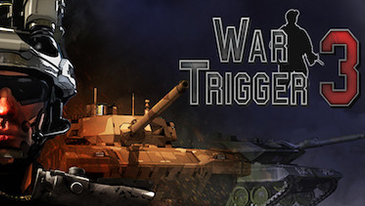 FREE
War Trigger 3
A MMO shooter with infantry, vehicle, and air combat across massive maps!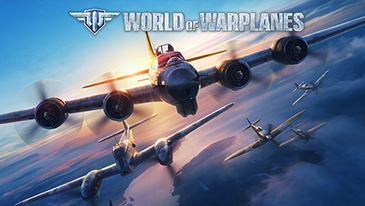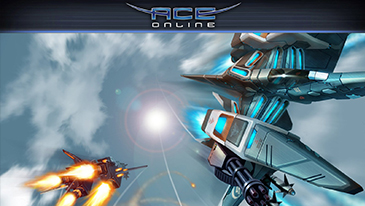 FREE
Ace Online
A free to play fast action 3D sci-fi MMO where players control space fighters jets.