Top Free Tower Defense Games for PC In 2023!
6 free-to-play Tower Defense games found in our games list!
---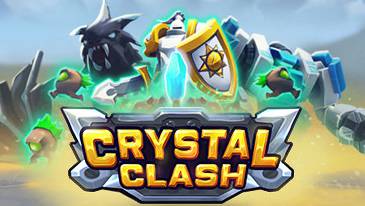 FREE
Crystal Clash
A free-to-play fantasy RTS developed by Crunchy Leaf Games.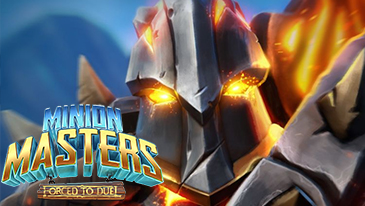 FREE
Minion Masters
A free-to-play strategic minion brawler from Danish developer Betadwarf.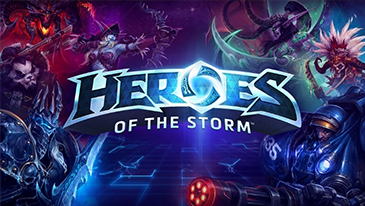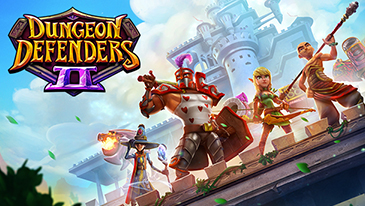 FREE
Dungeon Defenders 2
A free-to-play cooperative 3D tower-defense game by Trendy Entertainment.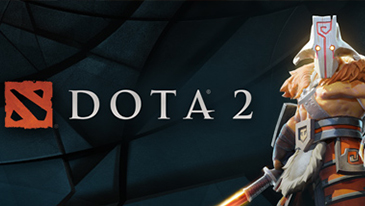 FREE
Dota 2
Valve's premiere competitive free to play MOBA.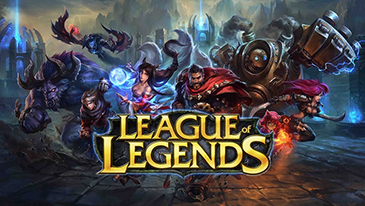 FREE
League of Legends
A free-to-play MOBA game, and one of the most played pc game in the world.